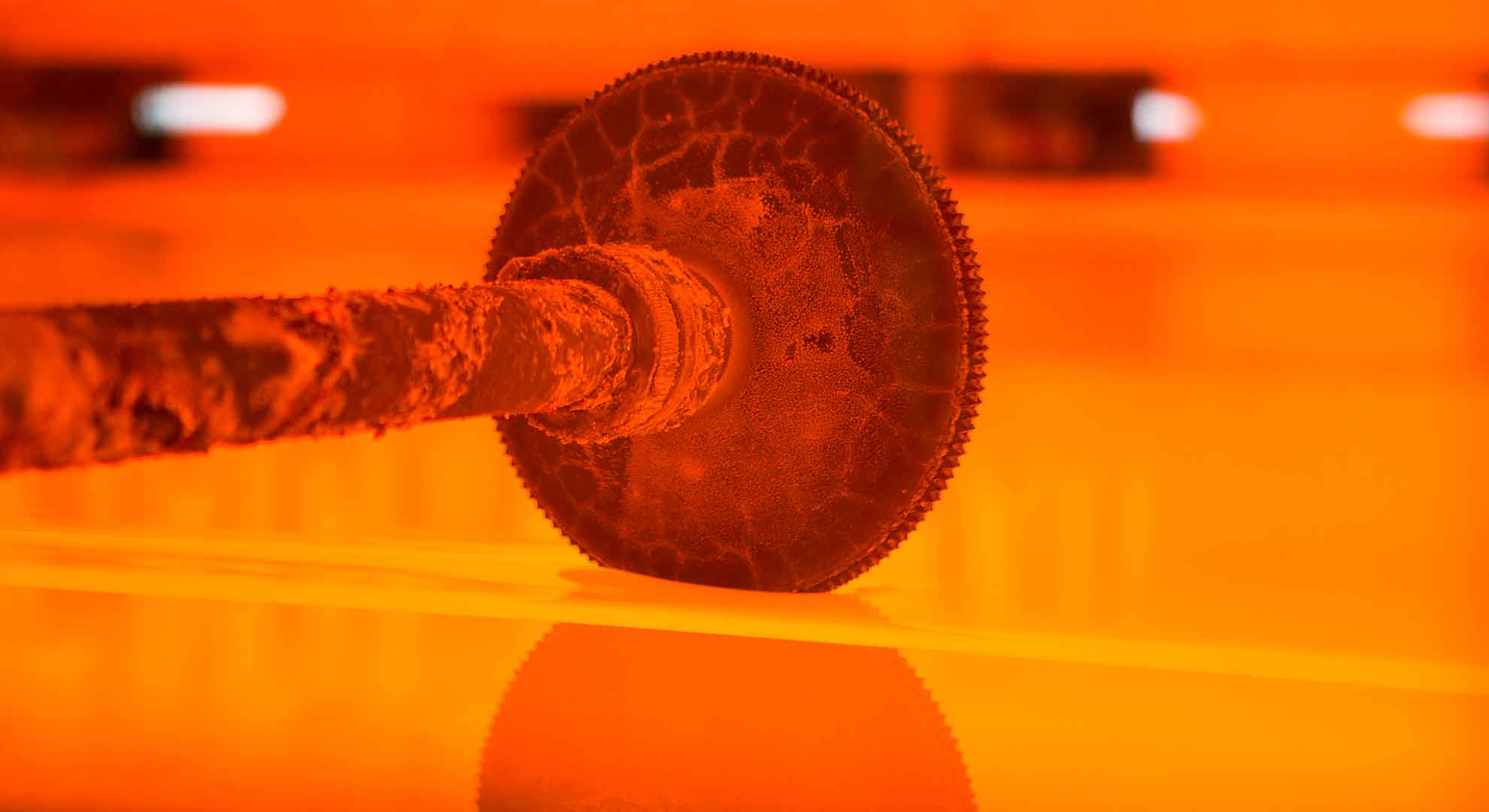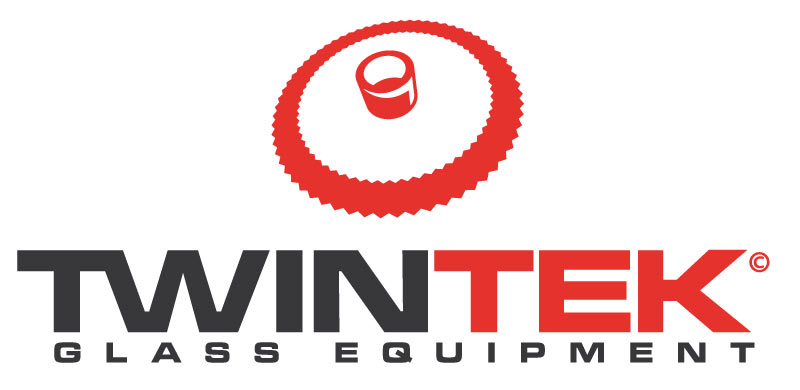 Over the years, the Twintek Glass Equipment (TGE) team has gained experience in many technical fields around Float Glass technology. The engineering team incorporates specialists in mechanical, thermal and refractories design, but also electricity, motion control and industrial automation.

Every project at TGE is dedicated to the Customer specific needs. Special care is given to the reliability and maintainability of the equipment. No useless feature or excessive sizing will impact the global cost and decrease the quality to price ratio.

The key to success is understanding that each factory, each line, each production is somehow specific. To take this into account during the engineering phase, our philosophy is to listen to the client's opinion, share the ideas and choose the solutions together. At TGE, we commit ourselves to meet customer's expectations.

TGE can be involved from A to Z in Float Glass projects, this includes feasibility studies, general and detailed engineering, manufacturing, installation, commissioning and start-up. Twintek can supply new equipment, but also repair or revamp existing ones.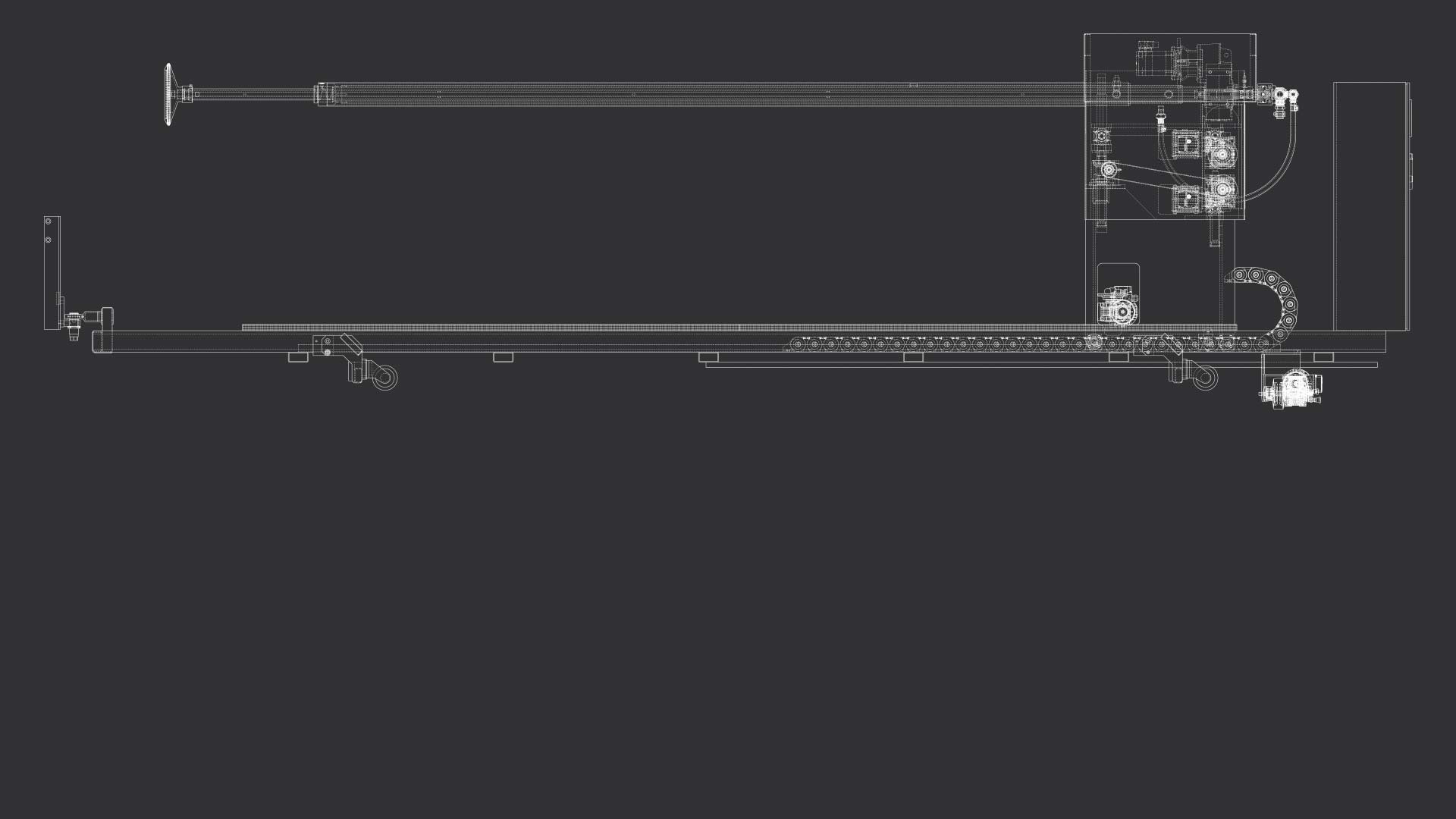 Tin bath:

• Tin bath Casing & Refractories
• Tin bath structure
• Bottom casing cooling
• Exit lip
• Dedrossing pockets

Tin bath auxiliary equipment:

• Spout casing
• Automated tweel control
• Head. speck and end coolers
• Top rollers. on floor or suspended
• Fence and pusher carriages
• Water cooling network and piping
• Atmosphere distribution
• Utilities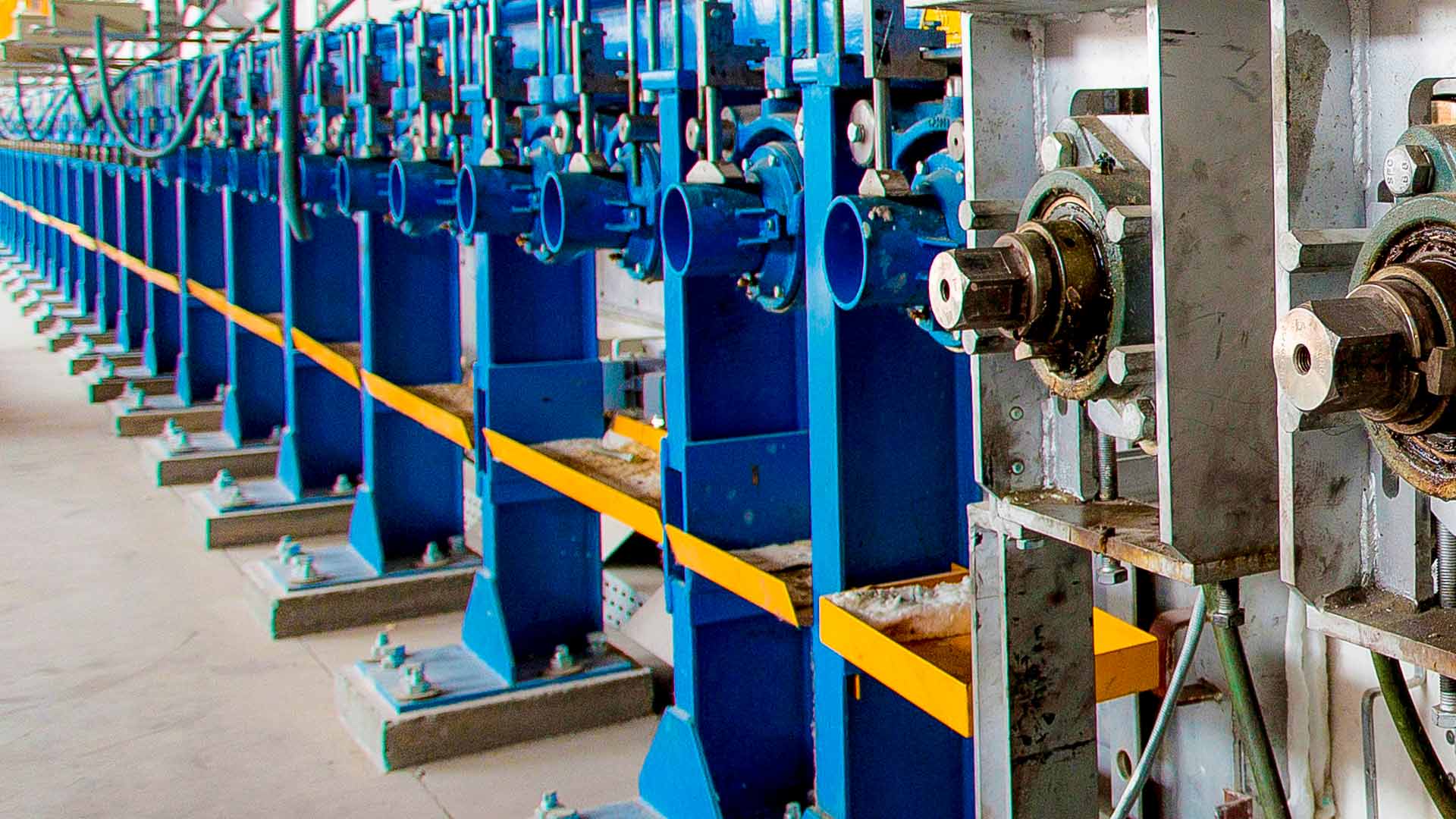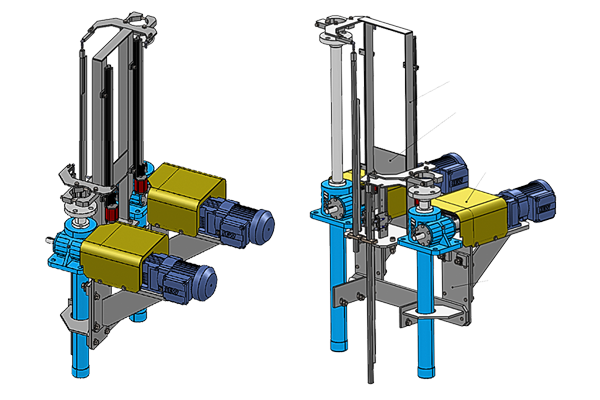 Dross-box:

• Dross-box and hood
• Dross-box curtain control

LOR drive and lehr drive:

• Lehr rollers drive
• Multi-speed Lehr drive

Services:

• Feasibility studies
• Special designs
• Repair project assessment
• Equipment failure analysis
• Project coordination
• Manufacturing follow-up
• Installation follow-up